Sefidin Xhemaj & ReRa live - MAIFEST 2021
02:48
ReRa - Ein Tag in meinem Leben 02.20 (VLOG)
07:24
ReRa - Don't Worry Be Happy / Feed The Artist
04:12
ReRa - Perfect World / Intro (Official Music Video)
02:12
ReRa - House Of Gold
03:56
ReRa - Better Off Alone - Live Stream Austria
03:13
ReRa - Pretty Souls / Live Unplugged
03:07
ReRa - Pretty Souls (Virtua Boy X Radio Edit)
03:09
ReRa -Just The Way You Are (Cover)
01:30
ReRa - Pretty Souls (Hands UP)
02:58
ReRa - Schoolkid (Acoustic)
02:58
ReRa im Talk - Interview Time
02:37
Rebecca_1147 LIVE - Show
01:13
ReRa - Plant A Good Thought
05:11
ReRa & Billie Thanner - No Air No Art
03:15
ReRa (Rebecca_1147) - I'm A Devil (CLUB MIX)
03:28
ReRa - I'm A Devil (Official Video)
03:01
Rebecca_1147 - Better Off Alone (HEART FX REMIX)
03
Rebecca_1147 - Better Off Alone ( MAKING OF)
03:05
ReRa /Rebecca_1147/ - Better Off Alone ( Official Music Video)
03:09
Rebecca_1147 - Me Against The World (Official Music Video)
03:43
Rebecca_1147 - Making Of - Me Against The World
01:26
Rebecca_1147 - Growing Pains (Live Acoustic Version)
05:08
Rebecca_1147 - Believe in You (Official Audio)
02:47
Rebecca_1147 - Running Up That Hill (Official Lyrics)
04:05
Rebecca_1147 - Until The Sun (official)
03:17
Rebecca_1147 - Flag of Greed (W24 Unplugged)
03:32
Sefidin Xhemaj & ReRa live - MAIFEST 2021
02:48
ReRa - Ein Tag in meinem Leben 02.20 (VLOG)
07:24
ReRa - Don't Worry Be Happy / Feed The Artist
04:12
ReRa - Perfect World / Intro (Official Music Video)
02:12
ReRa - House Of Gold
03:56
ReRa - Better Off Alone - Live Stream Austria
03:13
ReRa - Pretty Souls / Live Unplugged
03:07
ReRa - Pretty Souls (Virtua Boy X Radio Edit)
03:09
ReRa -Just The Way You Are (Cover)
01:30
ReRa - Pretty Souls (Hands UP)
02:58
ReRa - Schoolkid (Acoustic)
02:58
ReRa im Talk - Interview Time
02:37
Rebecca_1147 LIVE - Show
01:13
ReRa - Plant A Good Thought
05:11
ReRa & Billie Thanner - No Air No Art
03:15
ReRa (Rebecca_1147) - I'm A Devil (CLUB MIX)
03:28
ReRa - I'm A Devil (Official Video)
03:01
Rebecca_1147 - Better Off Alone (HEART FX REMIX)
03
Rebecca_1147 - Better Off Alone ( MAKING OF)
03:05
ReRa /Rebecca_1147/ - Better Off Alone ( Official Music Video)
03:09
Rebecca_1147 - Me Against The World (Official Music Video)
03:43
Rebecca_1147 - Making Of - Me Against The World
01:26
Rebecca_1147 - Growing Pains (Live Acoustic Version)
05:08
Rebecca_1147 - Believe in You (Official Audio)
02:47
Rebecca_1147 - Running Up That Hill (Official Lyrics)
04:05
Rebecca_1147 - Until The Sun (official)
03:17
Rebecca_1147 - Flag of Greed (W24 Unplugged)
03:32
Als die Sängerin 2017 ihr Debüt Album Growing Pains veröffentlichte, geschah das noch unter ihrem alter Ego Rebecca_1147. Sie selbst sagte von sich lediglich eine Nummer im System zu sein. Eine Stimme unter Tausenden.
Doch das legte Sie mit den Worten ''''Ich fühle mich nun mehr im Einklang mit mir selbst denn je'' im Jahr 2020 ab und gab sich den Namen ''ReRa'' welches ein Akronym ihres gebürtigen Namen Rebecca Rapp ist. Unter diesem Namen veröffentlichte Sie ihr zweites Album – ''Way UP'' welches sie zur Gänze selbst komponiert und getextet hat.
Was die Sängerin von der Masse abhebt ist ihre Affinität zur Kunst. Bevor Sie sich der Musik gänzlich widmete absolvierte sie eine Höhere Technische Lehranstalt für Kunst und Design, welche Sie bis heute sehr prägt. In Ihren selbst kreierten und unter Eigenregie gedrehten Videos stellt die Sängerin immer wieder ihr Talent für Kunstkreationen unter Beweis.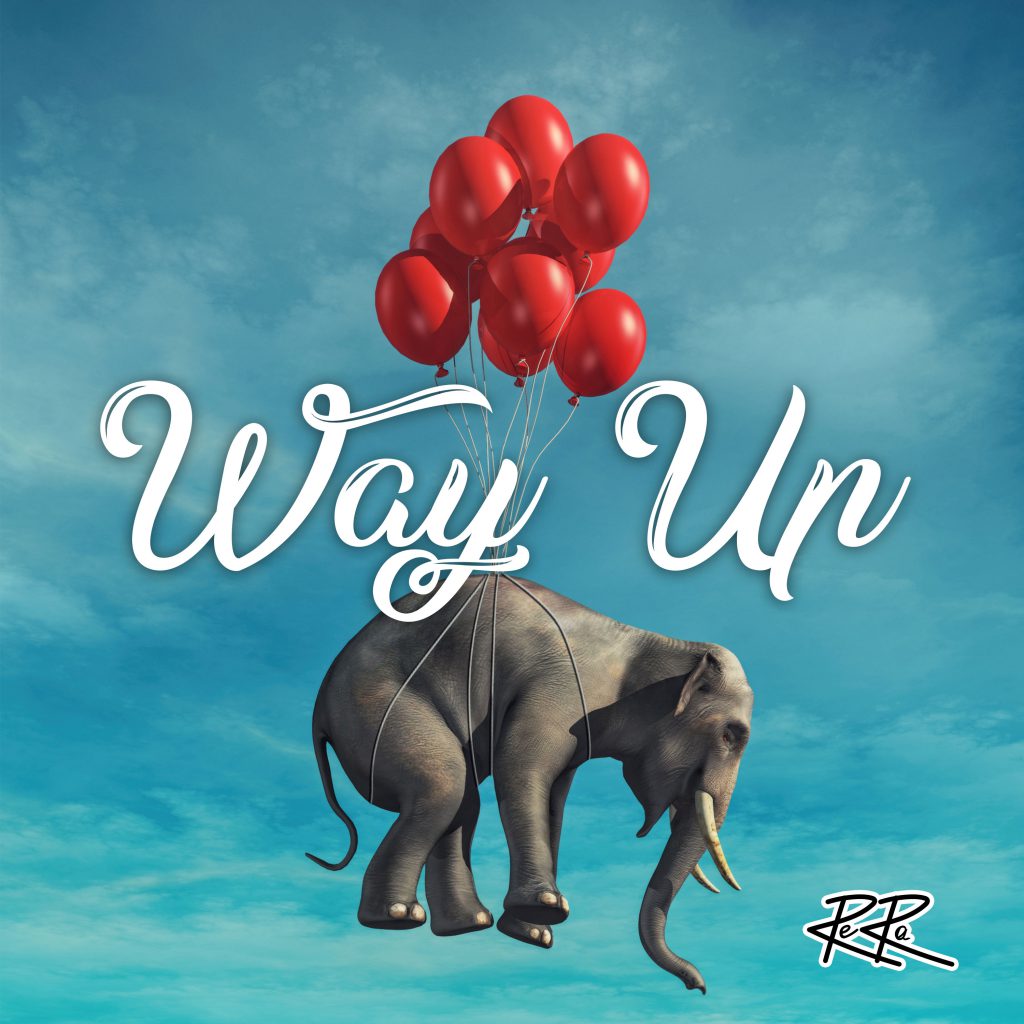 On the 01.10.202 she released her second album – Way Up – !
She composed, wrote and co-produced every song of it. She also produced two songs of the album all by herself – '''No Air No Art'' and ''House of Gold'' and if that's not enough, she does her music videos all by herself! She is the director, story-book-writer and also cutter of it!
>> It's not like – I do not trust other people making it, it's something I want to do because I love to do it!<<
Way Up is a medley of emotions, thoughts and attitudes she has.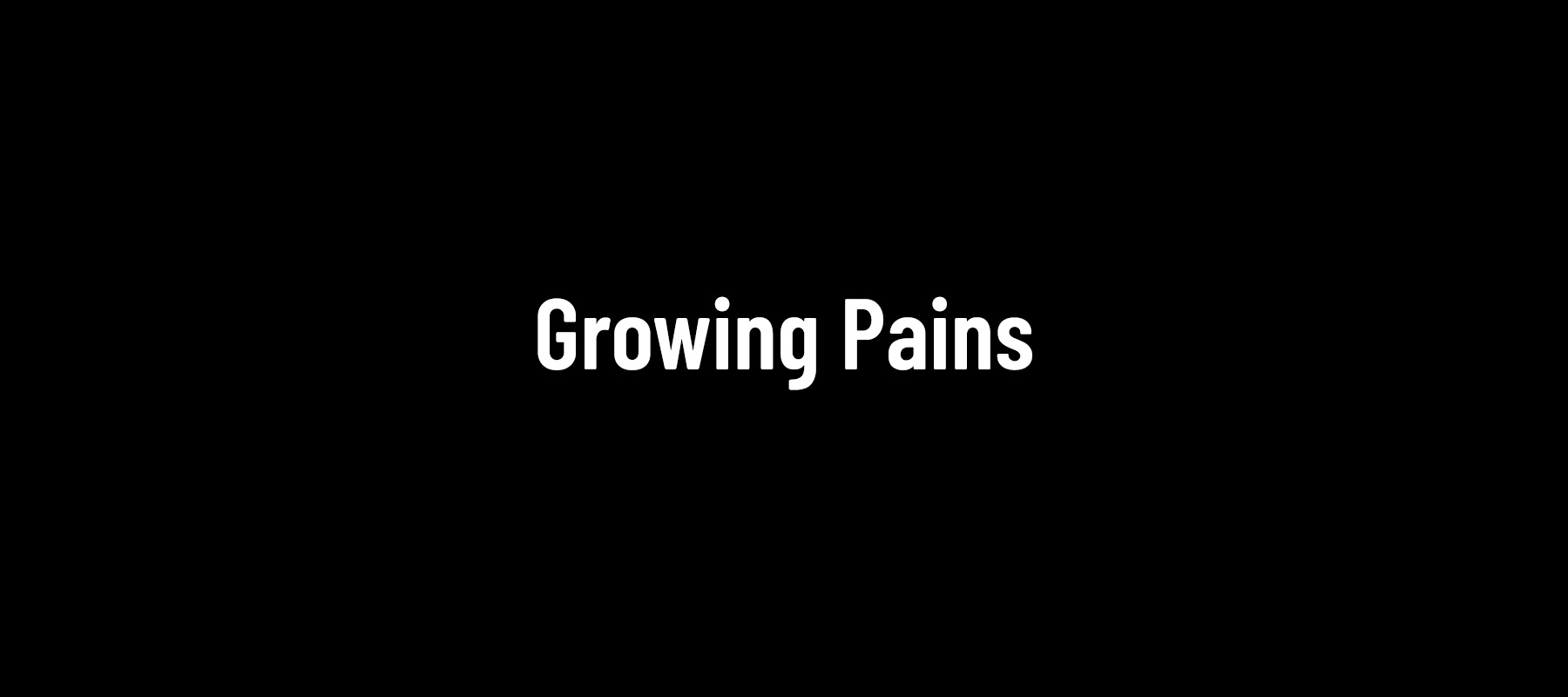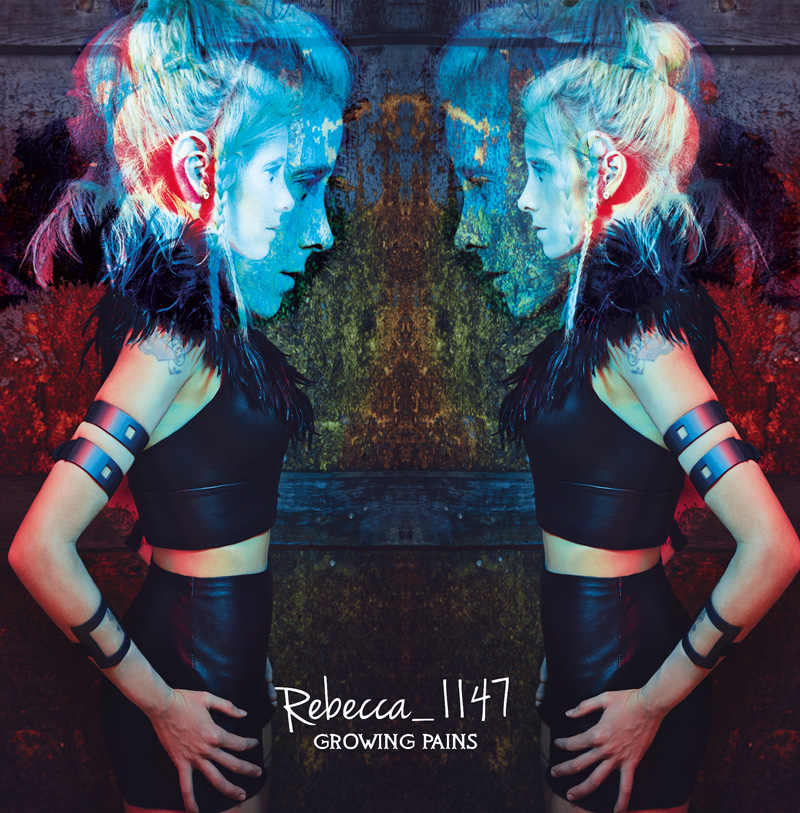 Way Up is a medley of emotions, thoughts and attitudes she has.
-Wake Me Up- is a break up song what definitely surprises in the chorus!
-Pretty Souls- is about the more and more upcoming theme of sexuality – She sings about the human being and that all of us are pretty souls – doesn't matter who you love!
-House Of Gold – is a love song what makes the question – does real love – til the end – even exist?
The album sounds like a playlist and it guides you through many of different music stiles! No every song will find it's way into every ear, but ones for sure – This album won't bore you in a second!